We don't just shoot your wedding; we pride ourselves in customer service excellence too.
You and your wedding are important to us.
You are more than just a number to us. We passionately devote ourselves to your wedding day. You will receive only the highest quality service, products, attention to detail, photography, and aftercare we would want for ourselves.
We won't take over your wedding day. We want to tell your story, not be the story ourselves.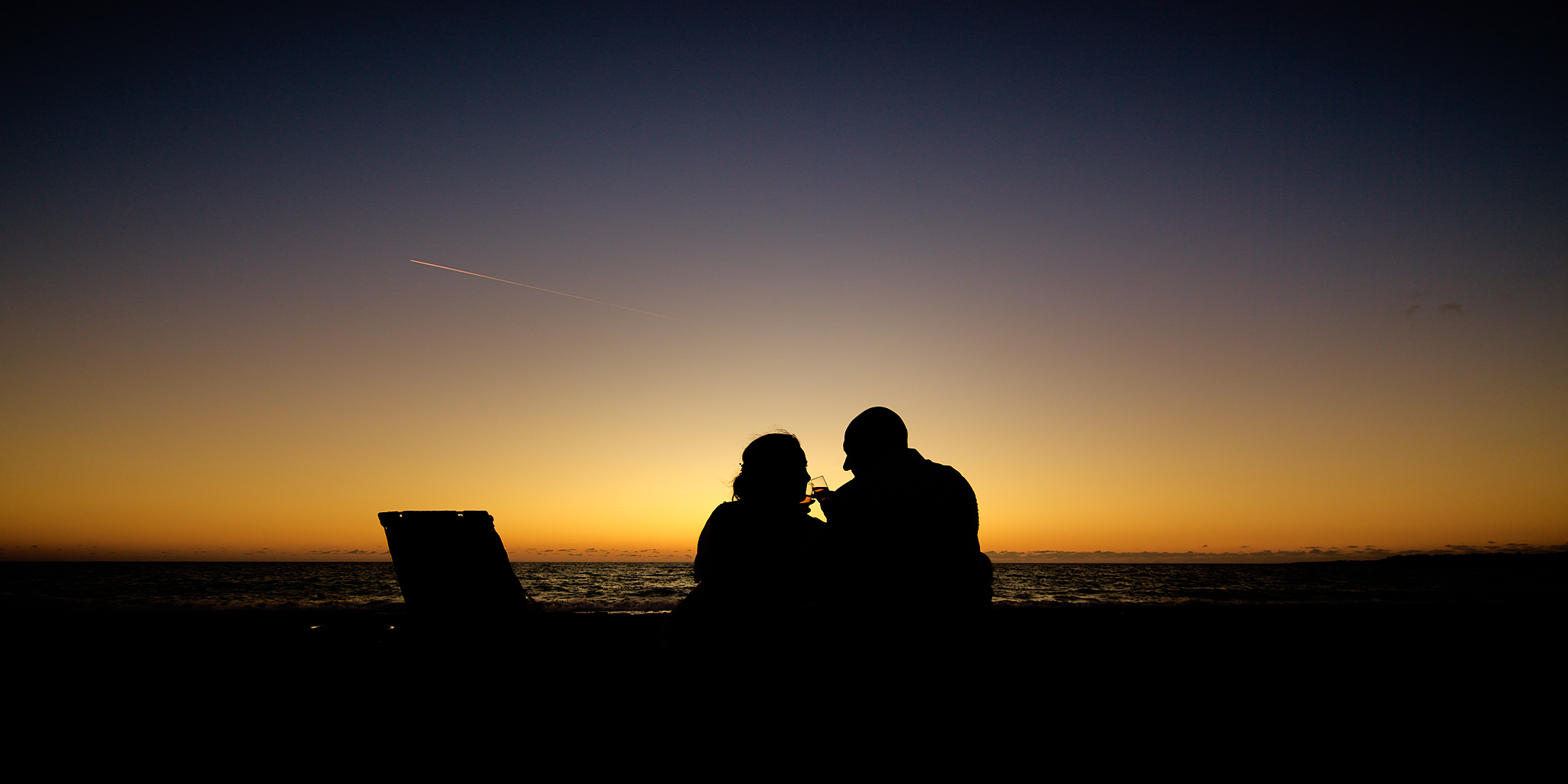 Working hard to be the very best
Just shooting one wedding a day, we have a work hard attitude, leaving nothing on the table in terms of effort or creativity. We are passionate about what we do, and only interested in providing the best of the best.
For all weddings
You will receive proper paperwork, including contracts, invoices, sales orders, and receipts
Elizabeth will be in full communication with you before and after your wedding
We are full time; our office is open for communication with wedding clients all year round
FREE pre-wedding meeting at your hotel or accommodation
FREE luxury transportation for Bride and Groom to photoshoots (if required)
FREE online delivery of small images
FREE drone (if safe to use and practically possible)
FREE bespoke designed Crystal Wedding USB drive, worth £100, delivered to your home
No travelling expenses charged for any part of Cyprus
All RAW unedited files backed up, both on and offsite
All delivered images are hand edited, airbrushed, and finished, ready to print
A handy set of small social media ready photographs
A set of large high resolution, full sized, print ready photographs
FREE online gallery containing all the fully edited images
FREE blog posts
We back up all finished photographs, both on and off site


Creativity
We are artists, relishing new locations, people, and ideas. We hate shooting the same thing repeatedly. At every wedding we bring new fresh ideas. We create unique, beautiful wedding artworks that tell your story.

Night-time
We are specialists at shooting during the evening and night-time. It's when we shoot some of the most emotive, fun, expressive wedding photographs.
Style. Photojournalist, observational wedding photography
Our style is honest, real, and observational.

Expect strong compositions, genuine emotions, authentic expressions, and lots of energy.
As photojournalists, we tell it how it is, in real time, without the awkward poses, or taking over your day. You won't know we took the shot most of the time.

Editing
Instead of rushing things out, we put an extraordinary amount of time and effort into postproduction, taking the time to airbrush and finish every single delivered image properly.

Every photograph we hand finish every photograph, so it is ready to print. We don't use Instagram like filters and presets. Everything won't have the "it looks like film" green tint, instead we take lots of time and care to get things right. Our look is timeless and ignores the latest fads.
Wedding art. From £1675
Photography is not supposed to be hidden away on a USB. It is supposed to be printed, looked at. Artworks that are put on the wall and seen every day. Albums that take you right back to your happiest moments.

We create long-lasting memories of your family's important moments that last a lifetime and beyond.

Coverage
You can create your own coverage package to include as many hours as you need on the interactive booking form. Click through to each package to see what is included.
Products
Wall art collections
Services
Now booking weddings all over Cyprus, from 2023 onwards