Getting your amazing wedding art printed, shown off in its glory, on a wall, or in an album, is the whole point of what your wedding photography is about. This is why you are booking us as your wedding photographer!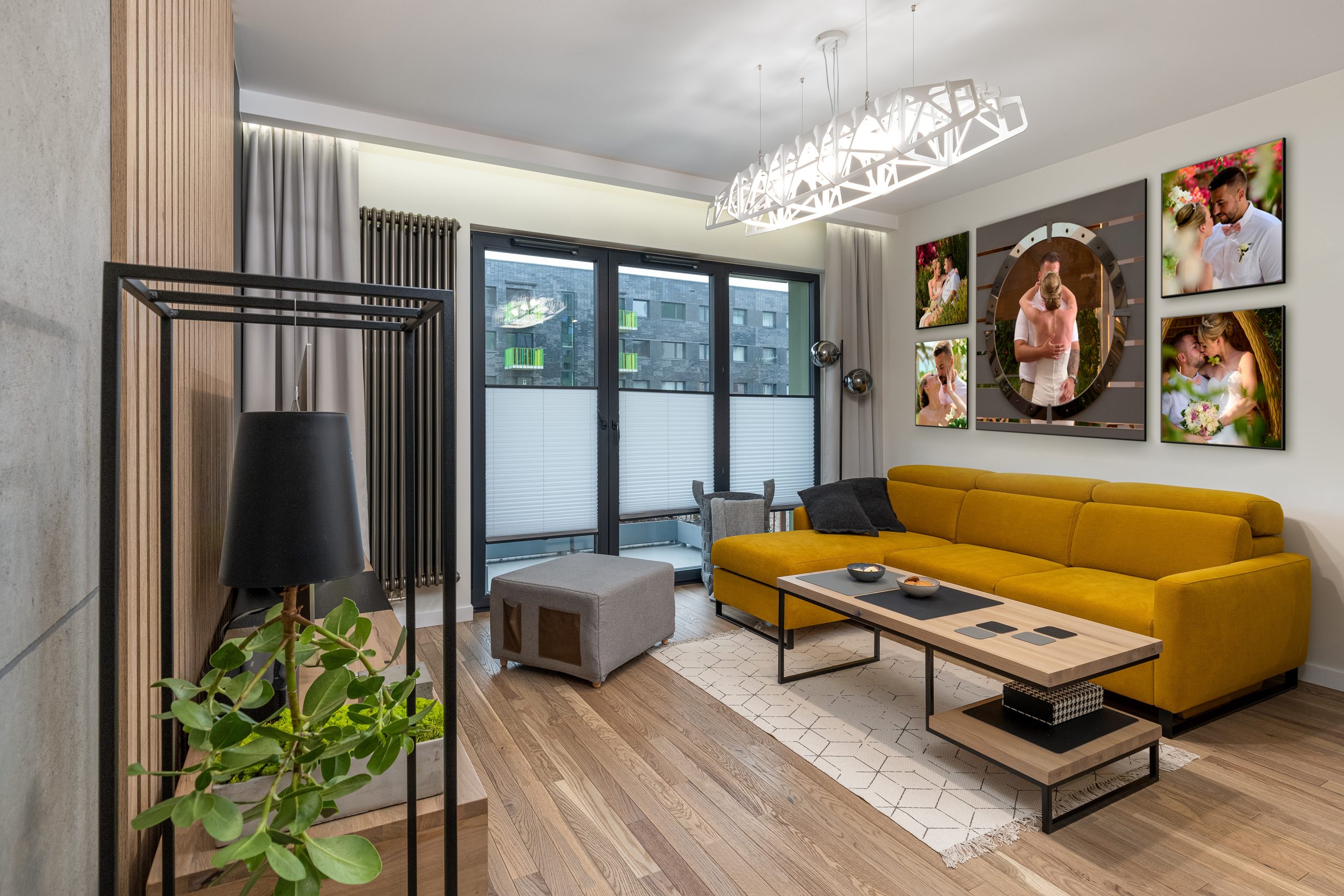 1. Printed photographs are simply stunning
Viewing images on a phone or screen is a totally different experience to the real thing. The quality of printed images is outstanding compared to what you see on the screen. Nothing compares to a professionally printed photograph, or the quality of the photographs inside modern-day hand-crafted albums.
2. Albums, and printed photographs tell your story. They are your legacy.
You will see your photography every day and be able to share your story with your grandparents, and later your grandchildren.
3. Digital files are hard work
Remember videotape, VHS, Floppy discs, DVDs? All these formats are now defunct. In a few years' time, USBs, Jpegs and external hard drives will all be a thing of the past.

You do not need to remember to back up an album or print, or look after the data long term. Albums, wall art and prints don't crash!
4. Printed wedding photographs are accessible
You need no gadgets to view them, nor will you in 10, 50 or 100 years either.
5. Instantly relive your memories.
When you're having a terrible day, just unplug, open your album, or print box, and get transported right back to the happiest day of your life. Wedding albums are an emotional time machine!

We are here to help
We have searched the world to find the finest products, albums, and wall art available. Hand crafted from museum grade material, our printed products, with care, will last a lifetime and beyond.

The bespoke print boxes, wall art and albums we provide look stunning, tailored by hand to match your home décor and wedding.

Your wedding albums, prints and wall art are literally unique fine art products that we are proud to supply.

You spent a fortune on your wedding; you deserve the best of the best for your memories.