Congratulations, that is a big tick off the wedding planning list! It delights us you love our work so much you have booked us. We are excited about shooting your wedding.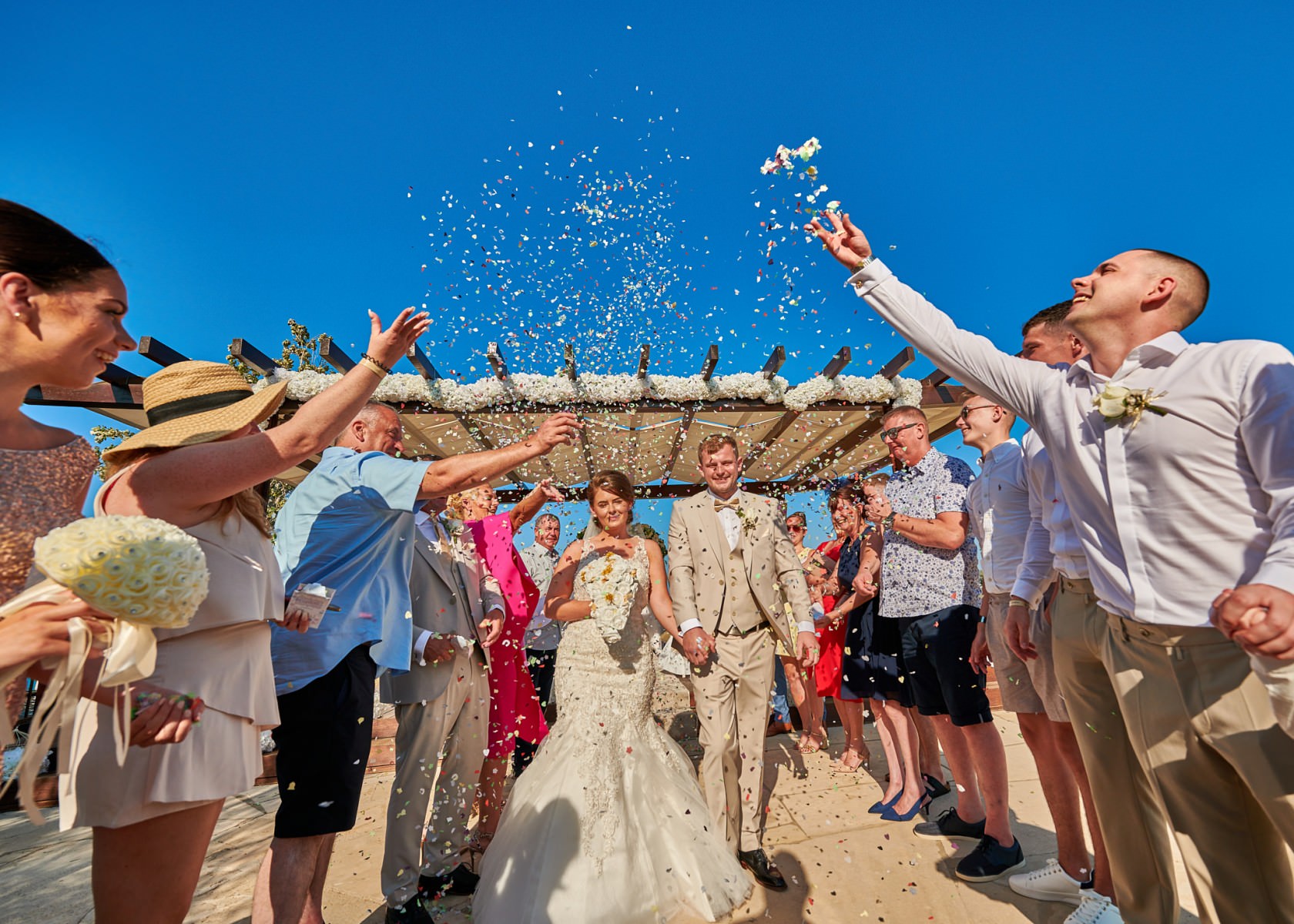 Let's get the ball rolling
Paperwork
You will receive a copy of your contract, and some paperwork including sales orders, invoices and receipts for your records. We will also send you a booking confirmation email.

We get talking
We will send you lots of information before your wedding. We will have a few discussions about your wedding photography and videography. When you are in Cyprus, we need to be in contact too.

We make sure all forms of communication are open with both of you.
Look out for Facebook requests from us. Many couples send messages to us using Facebook messenger. Check, you have both received welcome emails from us. If you cannot find them, have a peek in your spam folder.

In your welcome email, you will receive our phone numbers and social media usernames. If you want to speak face-to-face, we can use Skype or WhatsApp, we will send you details for these too.


Planning your wedding photography and videography
Early on, we will invite you to tell us what you want from us on your wedding day.

Creative ideas
We will talk about things like couple and sunset shoots. We pull creative ideas together about your photography and videography.

Timeline
You will receive advice regarding the time required for us to do what you are asking for. This informs you, in advance, about timings. This is helpful for you, as you will want to know this before your venue or planner draws up your wedding timeline.
Getting to know you
Our aim is to capture the essence of you. Over the next months, we ping ideas and questions back and forth.

By the time we meet you in Cyprus, we will have been chatting for a while, and will really trust and understand each other.

On the lead up to your special day
Your final invoice
Ninety days before you get married, your balance payment is due, you will receive an invoice by email.
Wedding planning revs up
Things get busier for you, closer to the wedding. You will talk to your venue, wedding planner and other suppliers, firming up details with them.

We stay in contact with you, so we are aware of any changes to your plans, and to advise you where needed.

Checking everything
Together we will double check details, to confirm our information about your wedding is correct.

Getting prepared
Look out for emails from us. We give you practical tips about how to prepare for your wedding photography, and videography, along with how to get the best out of our team on the day.

Pre-wedding meeting
Before your wedding, we will come and meet you at your hotel or wedding venue in Cyprus. A few weeks before you leave for Cyprus, we will contact you to organise this.

Just ask
We are here to help you, no matter what the question is, ask us.
Now booking weddings all over Cyprus, from 2023 onwards