Julie and Craig held their gorgeous wedding here in Cyprus at the Grecian Park Hotel, on a beautiful day in May.
What a day, and what a family. It was such a pleasure to work with such lovely people.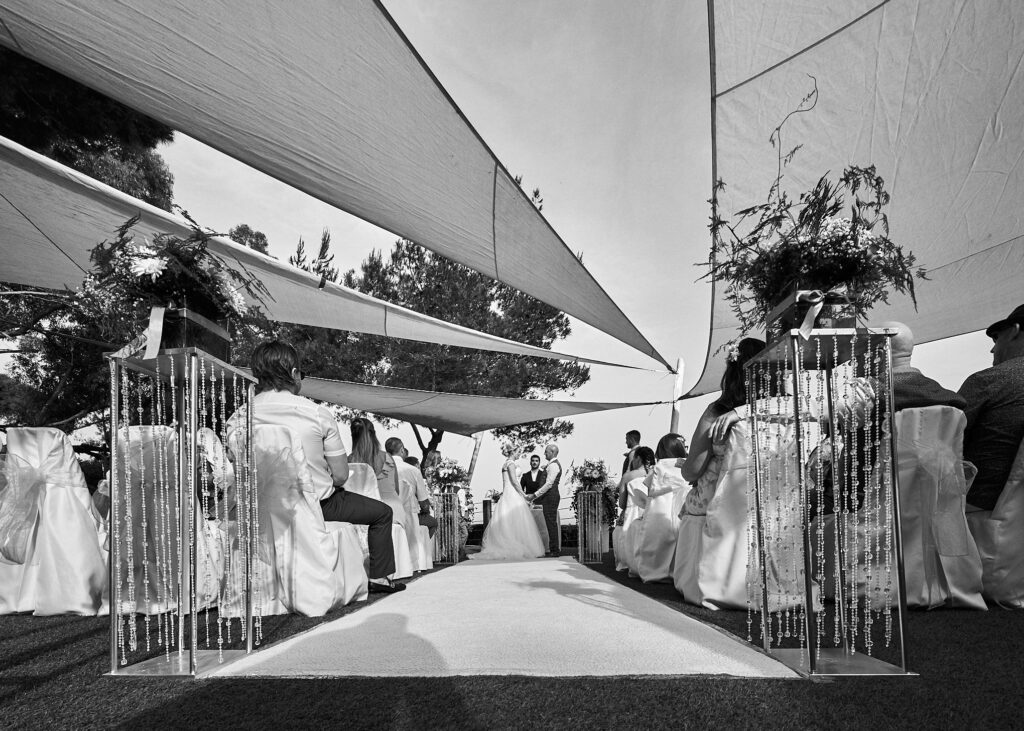 They married each other in front of their friends and family, overlooking the sea, at the very private secluded wedding venue at Grecian Park Hotel.
After the wedding, the couple asked for a couple shoot. The great thing is that Grecian Park is right on the doorstep of Cape Greco National Park.

Congratulations
Julie and Craig, we loved shooting your wedding. We wish you the very best for the future.
Now booking weddings all over Cyprus, from 2023 onwards