The finest wedding wall art that we can find worldwide.

The highest quality materials, crafted by skilled artisans. A range of breath-taking options for your Wedding Art.

Why you booked a professional wedding photographer in the first place – to create stunning artworks.

A collection of six square artworks. This cracking configuration is great for big empty wall, above dining tables, and sofas. For an even wider space we can swap the middle piece for a landscape artwork. You will look at your wedding photographs every day, as they take pride of place in your home. A perfect reminder of the happiest day of your life.

We can scale this collection to fit. Prices will be vary depending on the size of the pieces required for your home.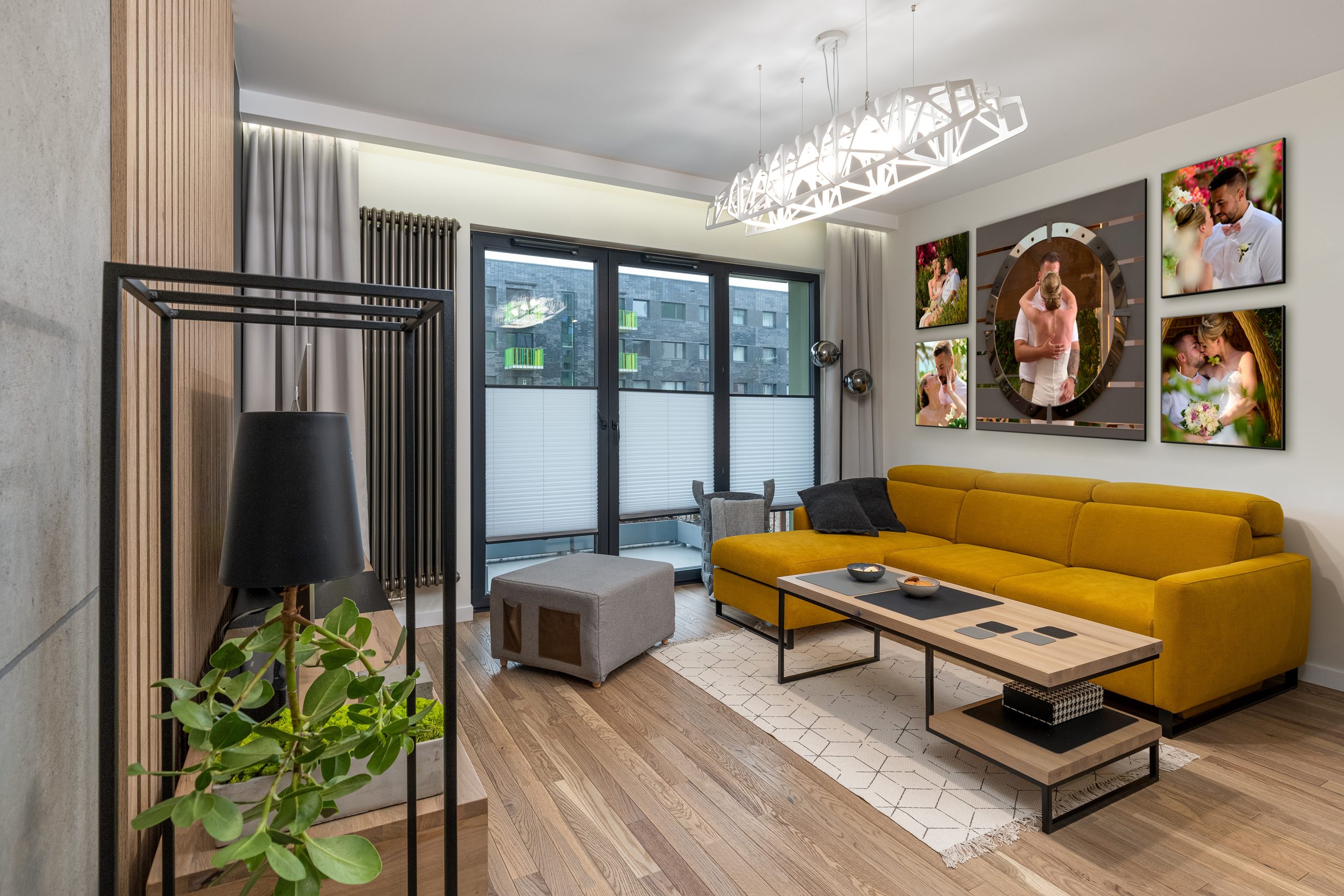 Wall art collections
Choose from a selection of popular wall art collections, or we can create one that fits, just for you. Simply send us a photograph of your space or room, along with a few measurements, and we will plan a beautiful set of images, with frames that match the look and feel of your home.

See the collections
Wall art collection one – £1675
Wall art collection two – £1890
Wall art collection three – £1675
Wall art collection four – £2250
Wall art collection five – £2365
Wall art collection six – £2975
Wall art collection seven – £2285
Wall art collection eight – £3050
Wall art collection nine – £3890